Cybersecurity among most promising IT career tracks, survey finds
Disclaimer: The views and opinions expressed in this blog are those of the author(s) and may not reflect the official policy or position of Excelsior College. Excelsior makes no claim regarding the suitability of the content for all audiences.
It's no secret that the demand for cyber security resources is growing among businesses across the country. Firms that previously took a fairly lax approach to cyber safety now realize that they need to prioritize their capabilities in this area if they want to remain protected from the threats posed by hackers and other cyber attackers.
Obviously, these efforts to improve cyber security typically involve investments in firewalls, anti-malware programs and other software. However, as important as these resources are for corporate computer protection efforts, they are meaningless if not paired with an equal dedication to cyber security talent. Without skilled, experienced professionals on staff, firms will struggle to effectively design, deploy and maintain effective cyber security initiatives.
The rapid rise in appreciation for cyber defenses has naturally created tremendous opportunities for professionals in this field. In fact, as a recent Computerworld survey revealed, cyber security is now one of the most promising of all IT career tracks.
"Three-fourths of cyber security pros were approached by headhunters within the past year."
Cyber security talent needed
According to Computerworld's 2015 IT Salary Survey, there is a strong and growing demand for cyber security professionals. Among participating cyber security pros, three-fourths said they had been approached by headhunters within the past year, highlighting just how much need there is for personnel with these skills. Among all IT professionals, only 58 percent had been approached.
What's more, the survey found that 71 percent of cyber security workers feel that their jobs are either secure or very secure, compared to 63 percent of all responding IT professionals.
Matt Leighton, director of recruitment for a digital marketing and technology recruitment firm, told Computerworld that approximately 40 percent of all the job requisitions he sees are cyber security-related.
"It's probably the hottest skill set we are working on today, and we're now seeing [salaries] catch up with demand," said Leighton, the source reported.
According to the Computerworld survey, IT security professionals saw their average compensation grow 6.2 percent in 2015 relative to the year before. The change for IT workers in general was only 3.6 percent, though.
Finally, the survey revealed that 69 percent of computer security workers expect to have achieved a higher-level position at either their current company or another firm in five years time, whereas only 51 percent of the broader range of IT professionals have such expectations.
Leighton pointed to a number of different factors driving up the need for cyber security talent throughout the private sector. Most notably, he emphasized the growing reliance on cloud computing solutions, as well as the widely publicized, high-profile data breaches at companies such as Target and Sony Pictures. Together, these created "the perfect storm to drive demand for security roles," he said, according to Computerworld.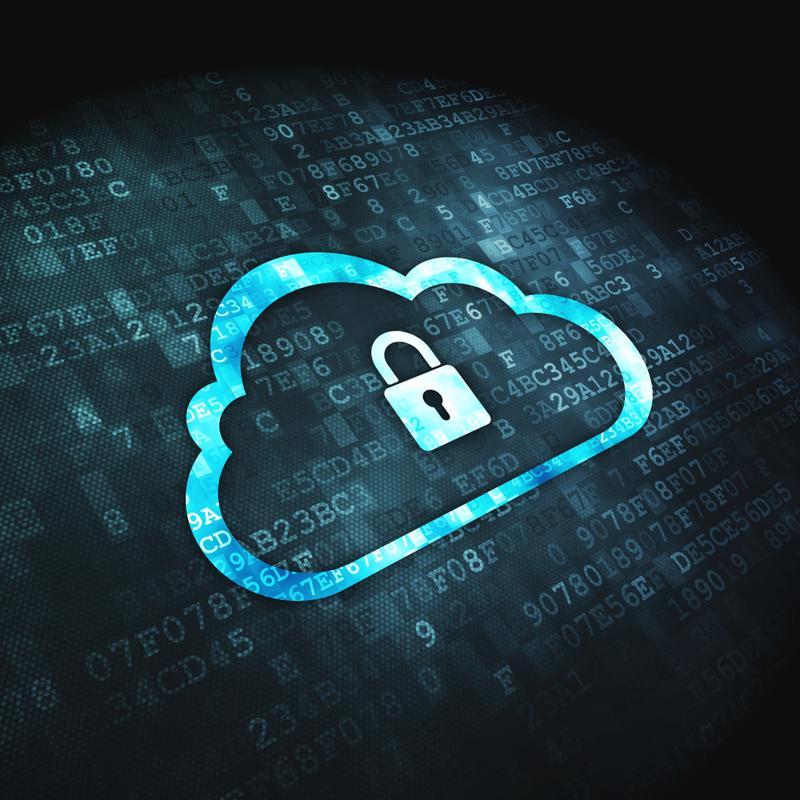 An evolving trend
The Computerworld survey is hardly an outlier. Study after study has found that increasing cyber security needs is a nearly universal trend. For example, the recent 2015 Global Cybersecurity Status report found that 86 percent of respondents believe there is currently a shortage of sufficiently skilled cyber security professionals.
This trend is not likely to lose steam at any point in the near future. On the contrary, the security threats that companies now face are only becoming more common and increasingly dangerous. At the same time, the amount of information that companies possess that holds potential value for cyber attackers is growing, expanding the number of potential targets.
All of this suggests that now is an excellent time for novices and IT professionals alike to pursue cyber security education and training. If you are interested, be sure to visit the National Cybersecurity Institute to learn more.
Source
http://www.computerworld.com/article/2909569/salarysurvey2015/it-careers-security-talent-is-red-hot.html
http://www.isaca.org/cyber/Documents/2015-Global-Cybersecurity-Status-Report-Data-Sheet_mkt_Eng_0115.pdf