What the RMS Titanic can teach us about cybersecurity
Disclaimer: The views and opinions expressed in this blog are those of the author(s) and may not reflect the official policy or position of Excelsior College. Excelsior makes no claim regarding the suitability of the content for all audiences.
September 1 marked the 30-year anniversary of the discovery of the Titanic shipwreck site. It has been over a century since the ill-fated ocean liner struck an iceberg and sank to the bottom of the sea. There were no computers when the famed ship met its doom, and there was certainly no Internet. Yet, the RMS Titanic's misfortune can teach those of us in the modern world about cybersecurity.
Remain humble
In today's digital world, people have placed a large amount of confidence in mobile devices and computers. Much of our critical information, both personal and professional, is stored digitally in some way or another. The trust we have developed in our devices and technologies has pushed us to test the limits. Much like with the Titanic, society's need to create the most impressive things has driven us to throw caution to the wind. Overcome by what Jon Olstick, a contributor for Network World, called "technology hubris," we have fooled ourselves into thinking that our technologies are "unsinkable" and are safe from cyberattacks simply because they are the newest. This is absolutely incorrect. We must remain humble in our technological advancements and recognize that "new" is not synonymous with "impenetrable."
Trading security for profit
Just like Titanic's investors chose to cut the numbers of lifeboats to allow more space for passengers, many businesses would rather save the money it would cost to hire cybersecurity professionals. However, what they neglect to realize is that a long-term investment in the digital security of their company is much more valuable than the small amount of money they may save in the short term. This is especially true when you factor in the cost of a data breech. The National Cybersecurity Institute reported that the companies could pay an average of $217 per compromised record. By investing in a team of cybersecurity professionals, companies can avoid being stranded in a digital sea.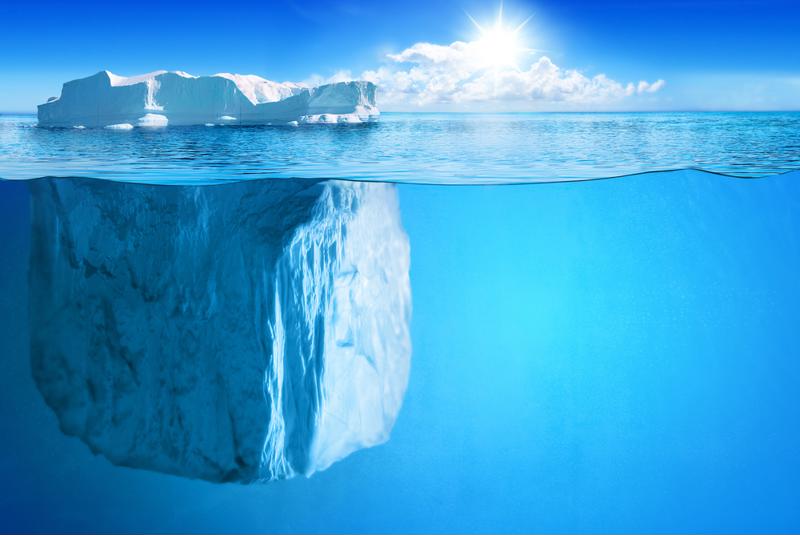 Collaboration is key
Network World reported that some of the evidence that turned up in the investigation of the Titanic tragedy revealed that a large portion of the ocean liner's crew was inexperienced. Additionally, there was a large amount of discord between levels of the staff. Experts speculated that some of this dysfunction may have contributed to the misplaced binoculars, which played a role in the ship's crash, as well as the poorly executed evacuation that followed. To apply this to cybersecurity in modern businesses, data protection is a team effort. Corporate leaders must work with cybersecurity professionals to develop an effective cybersecurity strategy. If there is miscommunication or disagreement, the business could be left vulnerable to digital tragedy.
While the results of a cybersecurity attack would most likely not result in the massive loss of human life, it is still a costly disaster. Business leaders and cybersecurity professionals alike could learn important lessons from the century-old, pre-digital tragedy. Additionally, if you are interested in learning more about cybersecurity and careers within that field, you should visit the National Cybersecurity Institute's website today. There, you can view the degree programs offered and read about the latest topics in information security.
Like our blogs? Please join us on Facebook! 
Source
http://www.nationalcybersecurityinstitute.org/small-business/business-cybersecurity-statistics/