Training to resolve cybersecurity talent shortage
Disclaimer: The views and opinions expressed in this blog are those of the author(s) and may not reflect the official policy or position of Excelsior College. Excelsior makes no claim regarding the suitability of the content for all audiences.
Most businesses today acknowledge the importance of computer security and information protection. Just one data breach or cyber attack can have severe consequences, such as
As the number of cyber threats continues to grow, so does the demand for trained workers that can help mitigate the accumulating threats and protect computer intelligence. Today, there are more opportunities for employment available to IT and security professionals than ever before. Unfortunately, there is also a talent shortage in skilled professionals available to fill these positions, putting businesses at increased risk and further fueling the competitiveness of the market.
Lack of education and awareness
This shortfall of cybersecurity skills was recently examined by a Raytheon and the National Cyber Security Alliance survey. The research suggested that contributing to the problem is educators failing to properly prepare the millennial generation for a future career in IT security.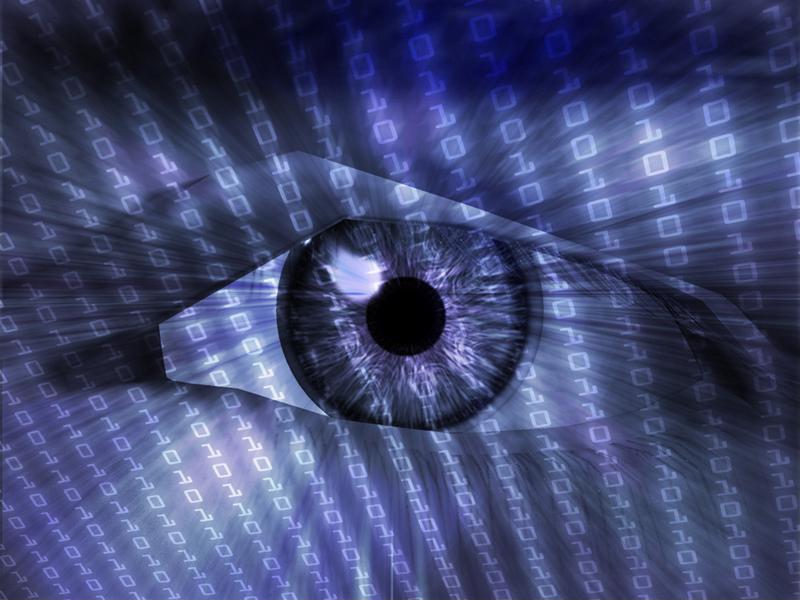 Some telling statistics the survey revealed include:
Almost 70 percent of millennials said their high school or secondary school did not offer the classes or training needed to excel in a cybersecurity position
62 percent agreed that the option of taking this career path was never mentioned to them by a "teacher, guidance counselor or supervisory adult"
79 percent have never interacted with a cybersecurity professional or, if they have, were unaware of it
58 percent indicated that they did not receive classroom instruction about online safety
It's not that this age group, the first to grow up with the Internet and mobile devices, is uninterested in jobs that deal with computer protection but, rather, that many have not been made aware of the vast array of career opportunities available to them in this field or been guided on how to pursue one. Therefore, "The private sector, government and educational institutions need to work together to help inspire our next generation of innovators and cybersecurity defenders."
Training employees for cybersecurity success
In addition to enhancing education systems to better prepare graduates for professions in the rapidly evolving world of technology, there are also ways for companies today to help address the cybersecurity talent shortage with existing members.
"Not enough students are educated on cybersecurity job opportunities."
It can be costly to onboard and train new hires. And, as the nature of recruitment intensifies, some are challenged with being able to offer IT professionals the salary and benefits they demand. An infosecurity recruiter previously explained to CSO Online that candidates are receiving competing offers from multiple organizations, some of which are proposing salary increases by as much as 30 percent. This is causing current managers to struggle with the retention of them.
For organizations looking to minimize employee turnover and reduce costs without putting their systems at risk, it may be beneficial to provide existing members with cybersecurity training programs. In fact, the 2015 (ISC)2 Global Information Security Workforce Study revealed that, "Given the issues that have been articulated with respect to recruiting qualified security professionals, retaining existing security professionals becomes especially important. The top two initiatives for retaining security professionals are training related."
At The National Cybersecurity Institute, we understand that preparing IT professionals for success, both today and in the future, means giving them access to advanced training and certifications in cybersecurity. That is why we offer a range of courses and programs that give workers of all levels the skills and experience that companies value most, including the (ISC)2 Certified Information Systems Security Professional (CISSP ) certification course.